Christie Brown Resort 21
Campaign, Creative and Art direction for Christie Brown Resort Collection. The collection was shot in May 20211 at Olma Suites in Osu Accra Ghana.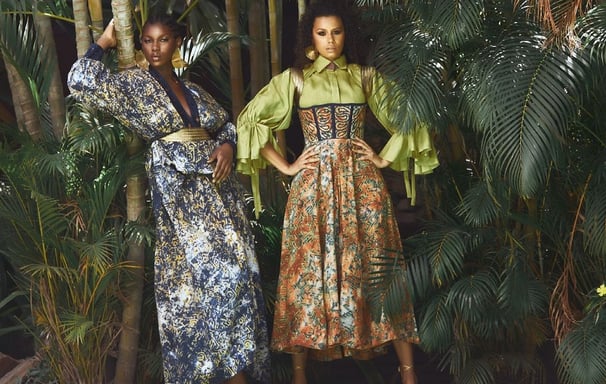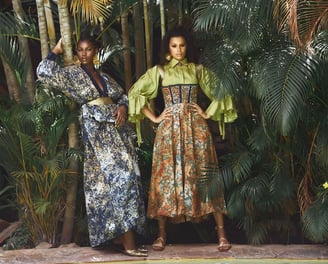 QNET Africa Football
Image production for QNET Africa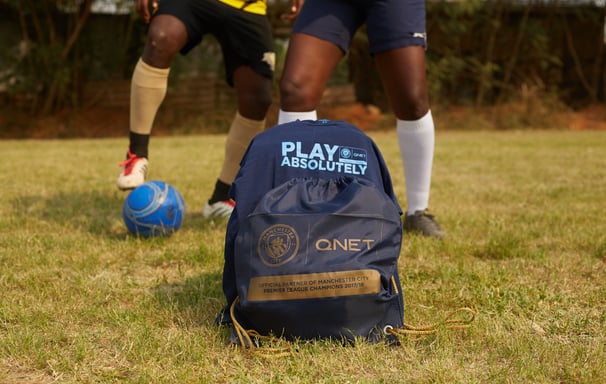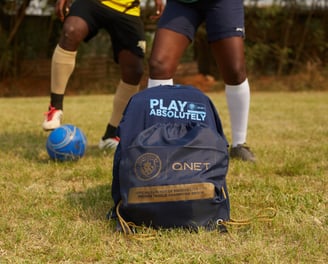 KOTEX South Africa
Image production for Kotex South Africa Reusable wear E-commerce.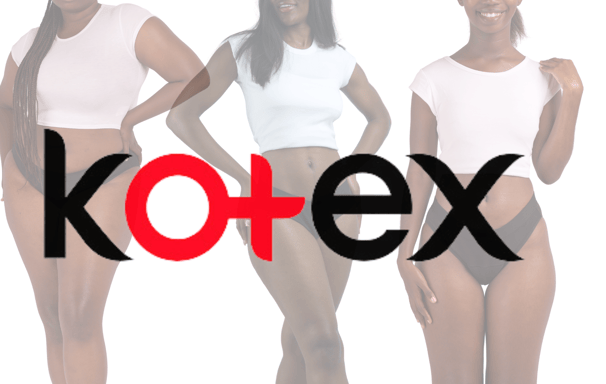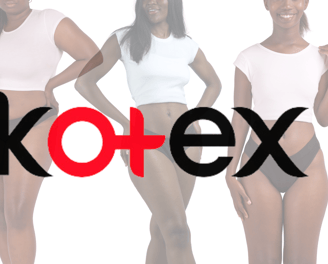 Bistro 22 Kitchen & Bar
Content production and social media marketing for awarding winning bistro restaurant and bar.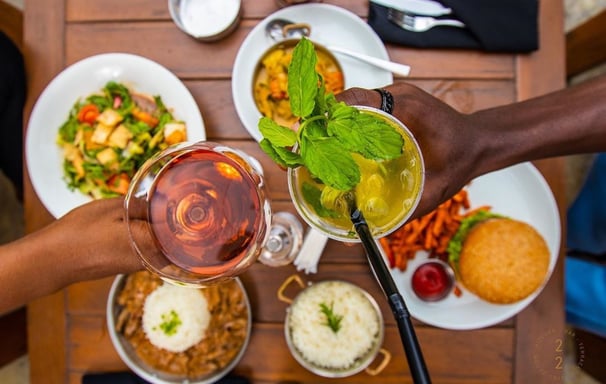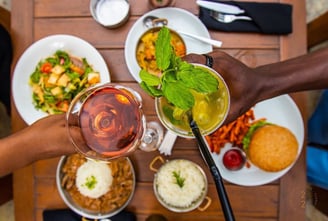 Adorn Me Africa
Social media marketing for Boston-based multibrand marketplace.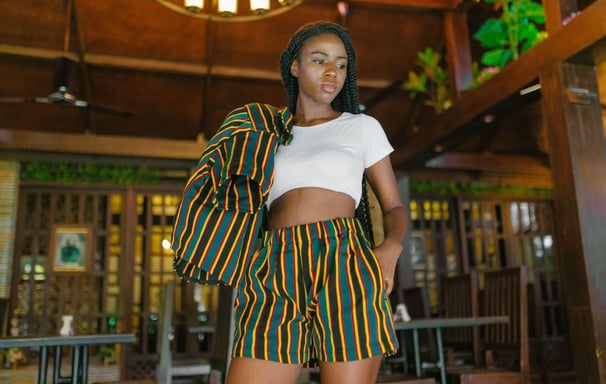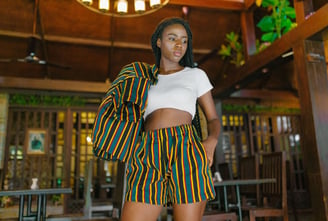 Elore Millinery LLC
Digital Marketing for a US-based unisex millinery brand.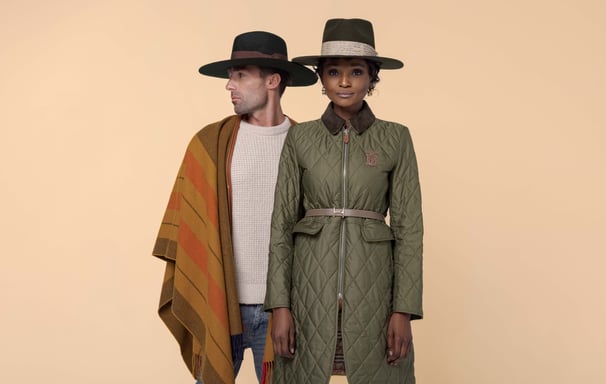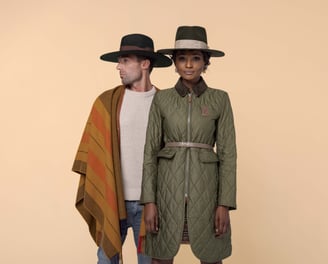 NESCAFÉ One Song
Digital Campaign management for NESCAFÉ Central and West Africa Region One Song campaign in 2021.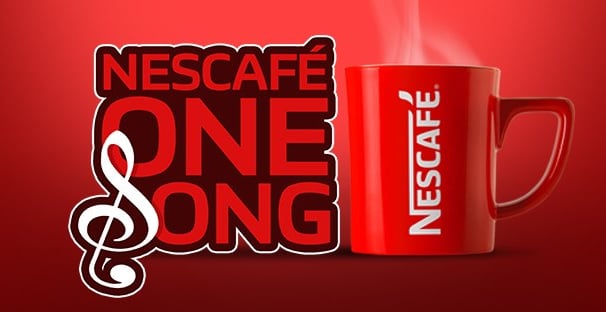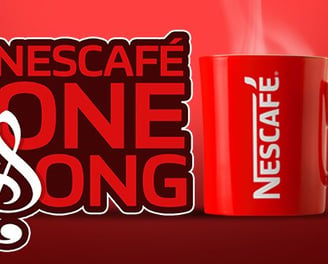 Tasty Tom Ghana
Production and Set Design for Tasty Tomato #MyTastyTwist Campaign.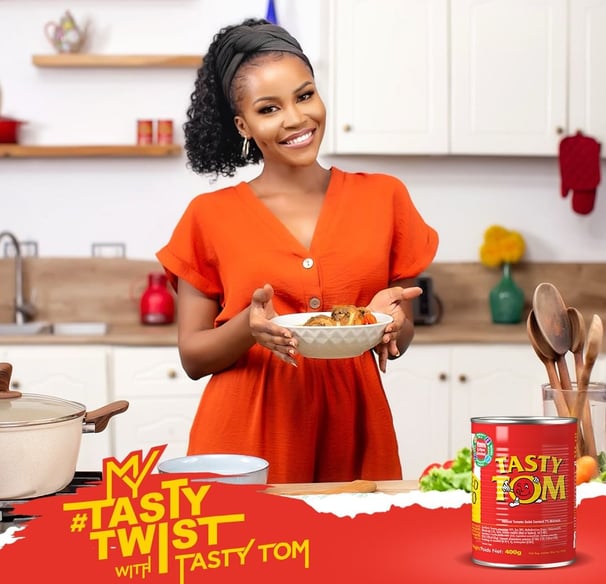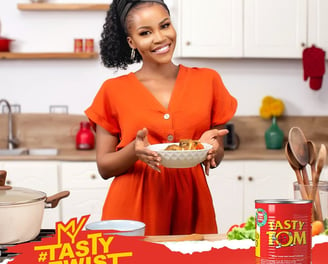 Pangaia Barrier Reef
Content production for Pangaian Barrier Reef campaign.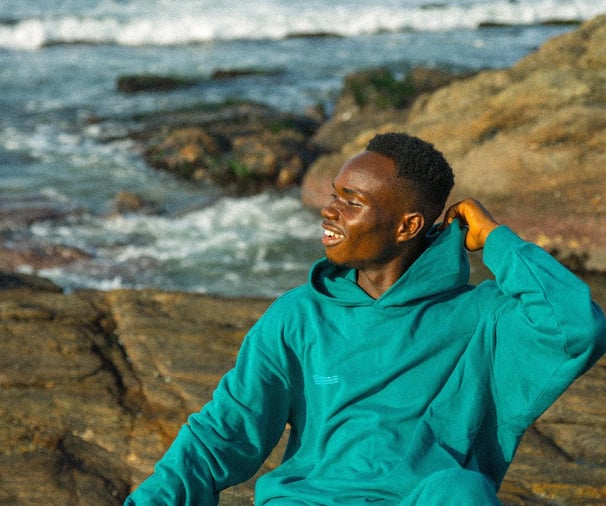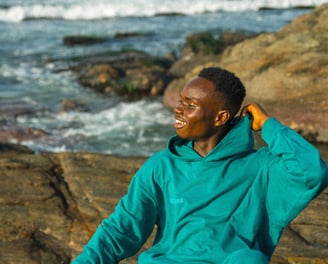 The FiVe Restaurant
Production and Set Design for Tasty Tomato Recipe Production.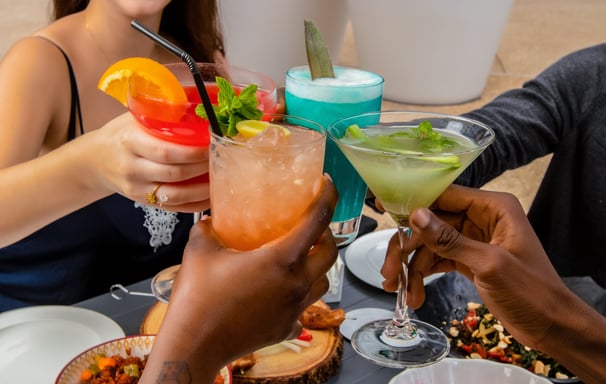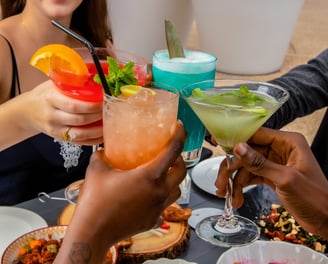 Lyvv Cosmetics
Production (Skincare Faster Campaign) and Social Media Marketing for Lyvv Cosmetics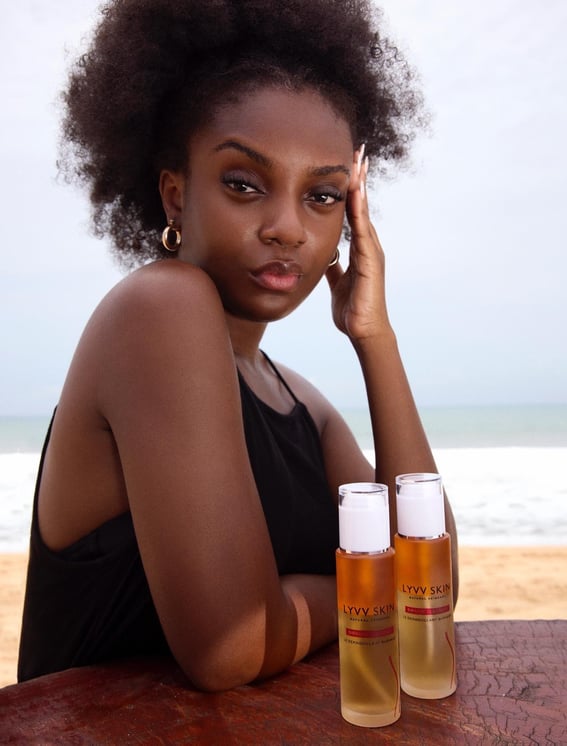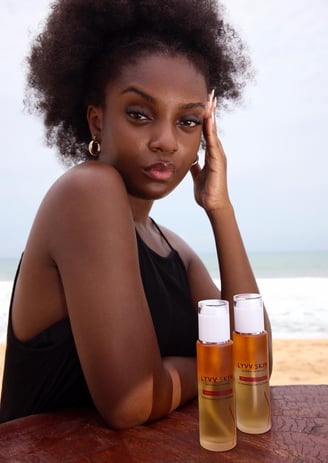 Permissionline
Digital and Art Direction for Permissionline Hygge Collection.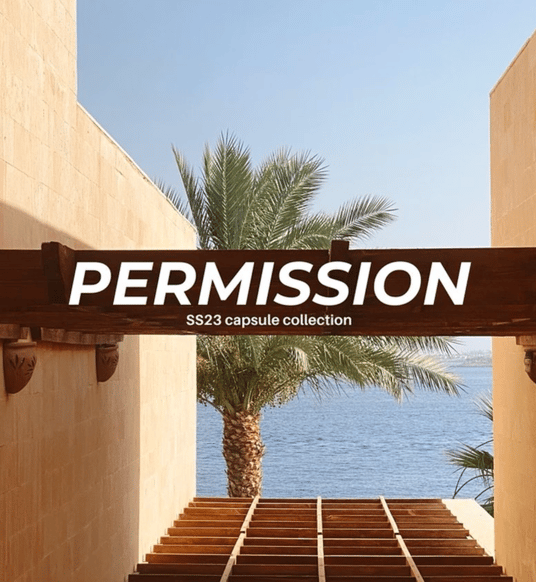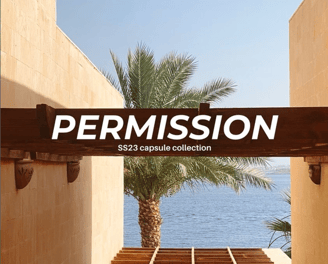 Larry Jay Couture
Content Creation for Larry Jay Couture Soyayya Collection.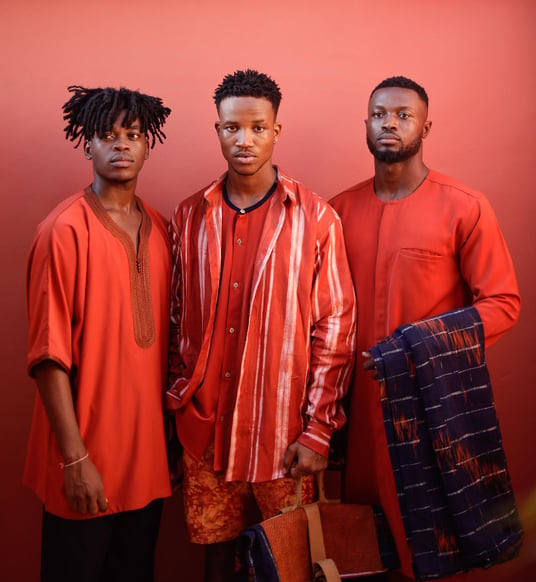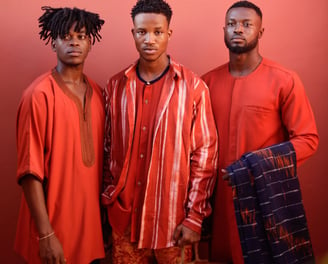 Enroute 54
Creative production for Enroute 54 December in Ghana campaign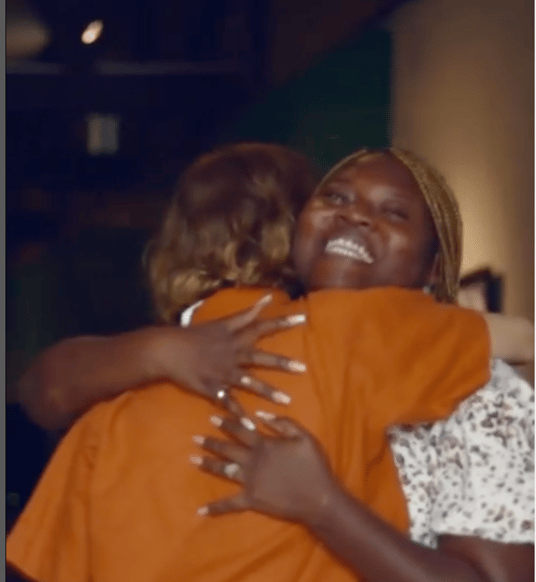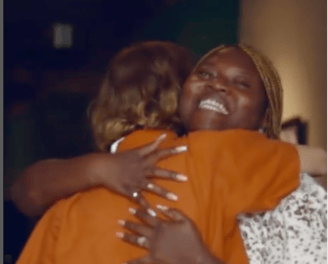 Ocean Magic
Travel/Impact story for Ethiopian Airlines September Issue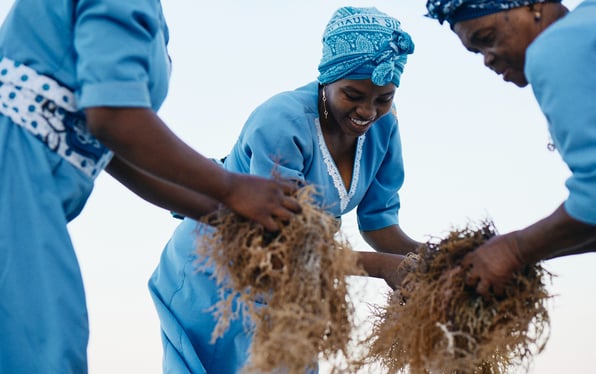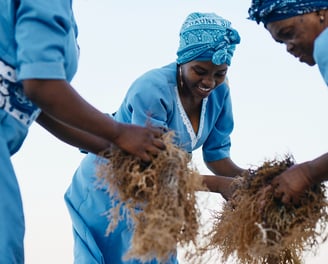 Presenting and advocacy work for Greenpeace Africa at the Africa Climate Summit in Nairobi, September 2023